Um, hello? Anyone still out there?
I've been obviously missing lately from this little blog of mine. I'm not sure how it happened, but I lost my momentum for a few months there, huh? It started out by me spending a LOT of time outdoors early in the summer with the boys and working around the house.
We really made an effort this year to work on the landscaping and curb appeal of our home. I'm really pleased with how everything has turned out and will hopefully be back soon to share some before and after's:
(how it looks today)
(at our town's City Center with grandma)
With that said, work around our house has come to a painstaking halt. I've spent my free time (ha, free time what is that?) on some other interesting endeavors. What's that you might ask? Well, I have clients! Interior design clients, that is.
When I started this blog, I wanted to use it as a creative outlet; however, I also saw this rare time in my life - while I'm not working and at home with the boys - to explore interests that I had outside of finance and banking. I wasn't quite sure where this blog would take me, if anywhere. At the very least, it gave me incentive to continue improving my home.
However, it seems that maybe there was a bigger plan for this blog than simply being a creative outlet. I am blessed to have very wonderful family and friends who have shared my blog with their family and friends. Through those various connections, I started being asked: would you help me with my home? Word of mouth took it from there..... I'm currently at different stages of the design process with several different clients.
When I think about it, I feel a little bit giddy inside, like this:
(Brady, earlier this summer)
I'm giddy and excited, but also a little scared......at the time, the commitment, the possibilities....
It has been a tremendous help to point people to my blog to give them a sense of the type of work I can do. I at least have some pictures from around my home to share as my work, until I can get my design plans, inspiration boards, and final products up and running on a website. As I continue to gain referrals, I'm taking steps to legitimize my business (i.e. incorporating and choosing a legal name) and to built an efficient and easily communicated design process. I have SOO many ideas and to do lists going through my head right now.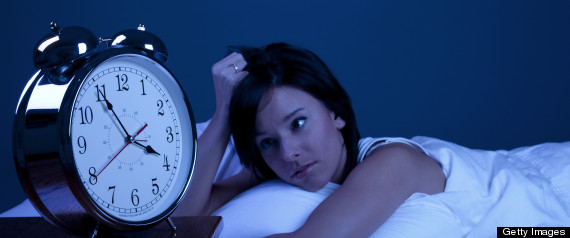 (happen to anyone?)
.....what is the best program to use for my floor plans and designs (so far I LOVE a new app that I found that easily allows me to do this from my iPad and layer in actual textures and colors, generate and email the floor plan along with a list of all product items with associated dimensions and prices), how many different furniture resources do I establish relationships with, what's the best way to bill and invoice, what design and logo should I use on business cards............to name just a few......
Before I go, I wanted to share a quick before and in progress picture from one of my current projects. This couple built their home about three years ago and made purchases here and there but still the place wasn't feeling like home.
We moved the small loveseats to the master room (it is cavernous and only had a bed - that room is our next project). Here is where we are at today:
(I wish I would have fixed the curtains/shades, but you get the idea! I also wanted a larger rug but they nixed that idea due to the budget!!! I can understand that and I think this size works fine....)
We are still waiting on accent tables, choosing a few new table/floor lighting - the existing floor light is a goner - and more pillows (these are the ones we selected that came with the furniture), pictures and accessories.
One more thing; I do intend to post from here on out, but I'm just not sure on what schedule at this point. I'm losing valuable minutes right now that I should be spending elsewhere!!! However, I miss blogging, and I will be back!
Have a great weekend!